K.O. Mbadiwe University Librarian, Dr. Mrs. Nwaohiri N.M. participated in the Nigerian Library Association's National Conference and Annual General Meeting (AGM) in Abuja from July 3 to July 7, 2022. At this conference, she was one of the speakers and gave a paper with the title "Disruptive Potential of Artificial Intelligence: Journey So Far in Nigerian Academic E-Library Services." During the National Conference of the Nigerian Library Association, she was also elected to serve as Vice President of the Information Technology Section of the Association.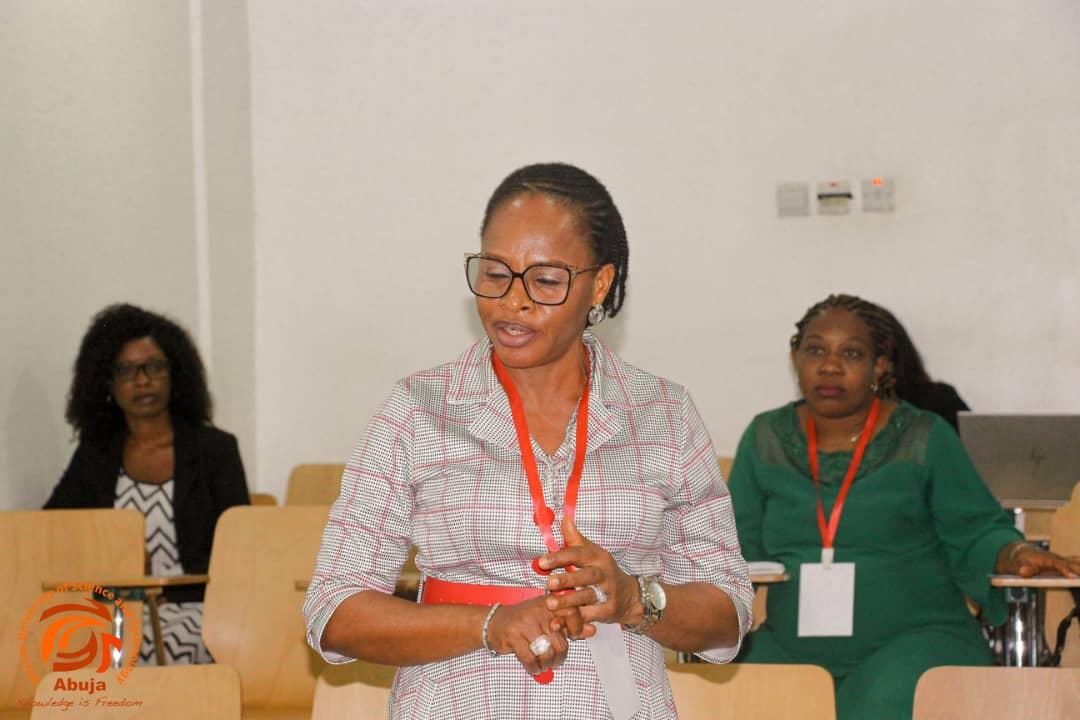 In a related development, the University Librarian also attended a three-day short course on driving competitive advantage in organisations through Innovative Knowledge Management Practices (for information practitioners, librarians, corporate workers, managers, entrepreneurs, and business stakeholders), from July 18th to July 20th, 2022, at the African University of Science and Technology (AUST), Abuja. The three-day short course introduced university librarians, information practitioners, corporate employees, managers, entrepreneurs, and business stakeholders to the concepts, theories, and models of knowledge management for organizations/institutions, as well as how innovative knowledge management practices contribute to the actualization of competitive advantage in organizations/institutions.
After the brief course, participants were able to process, store, retrieve, and disseminate data and information obtained throughout daily chores to gain a competitive advantage over rivals in business or academic settings. As data, information, and the packaging of information is the "New Crude Oil", Innovative Knowledge Management should therefore serve as a guide for reviewing assigned job roles and identifying how it contributes directly or indirectly to institutional growth and development to ensure appropriate and accurate documentation of procedures, assignments, projects, proper handover, consistency, and continuity within institutions. A certificate of attendance was given to each participant at the end of the course.