As part of her commitment towards educating and conducting sensitization on various topical global issues as envisioned by her mandate of establishment, the Kingsley Ozumba (K.O.) Mbadiwe University Imo State joined the global health community to celebrate the 2023 World Neglected Tropical Diseases (NTD) Day.
The ceremony took place on Tuesday January 31, 2023 and featured a Road Walk on awareness on the ways to prevent the spread of NTDs within the university community and the neighbouring host communities. This was followed by a lecture delivered by a renowned parasitologist, Dr. Mrs. Nkeiru Kamalu of the Department of Animal and Environmental Biology. In her lecture, Dr. Kamalu stressed that NTDs can be prevented through regular handwashing with soap and running water and maintaining a clean environment. She demonstrated to participants the proper technique for handwashing.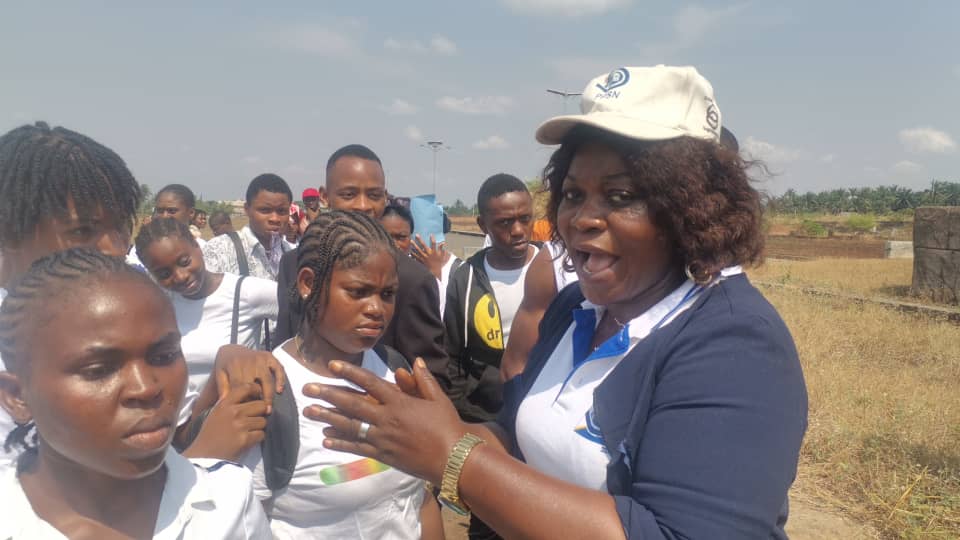 She defined NTDs are a category of 20 diseases that are mostly found in the tropics.
These conditions include Chagas disease, leishmaniasis, leprosy, rabies, Buruli ulcer, dengue fever, lymphatic filariasis (elephantiasis), human African trypanosomiasis (HAT) (sleeping sickness), dracunculiasis (guinea worm disease), onchocerciasis (river blindness), schistosomiasis, soil-transmitted helminthiasis (ascariasis, hookworm, trichuriasis), echinococcosis, food-borne trematodiasis, cysticercosis/taeniasis, trachoma, and yaws.
According to her they cause devastating health, social and economic consequences to more than one billion people in the world with majority living in the tropics.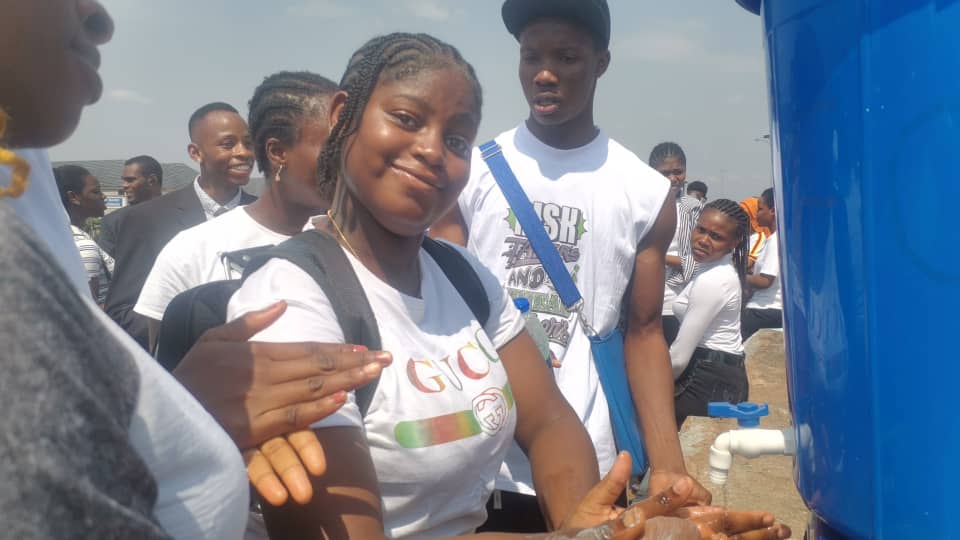 She noted that the symptoms of NTDs differ greatly from one disease to another. Some are acute while others such as sleeping sickness, leprosy, and guinea-worm disease are chronic in nature. She posited that NTDs rarely cause death, but they can cause significant disability that persists for a lifetime.
Unlike some common infectious diseases, most NTDs in general do not spread widely; they pose little risk to people in high-income countries. Instead, climate and its effects on the distribution of vectors and reservoir hosts in addition to poor socio-economic conditions limit their distribution largely to the tropics.
In his address, the Vice-Chancellor, Prof. I.N.S. Dozie said that KOMU was committed to educating the host communities and the public on various issues of global importance such as the World NTD Day. He urged the participants to wash their hands regularly with soap and running water and encouraged them to maintain good environmental hygiene.
He thanked the Department of Animal and Environmental Biology for conceiving and executing successfully the 2023 World NTD Day whose theme was: "Act now, Act together, Invest in NTDs".